Getting the best garage door repair in San Jose, CA isn't hard;
you just have to call the right repair company! 
We are the local area's premiere garage door company offering both quality and value to our customers. Why put up with a damaged or poorly working garage door? This not only reflects poorly on you, but it can be dangerous and even lower your property values. A much better option is to call us let our highly skilled and licensed technicians do what they do best
Congratulations! You've just found Gulliver Garage Doors!

Congratulations! You've just found Gulliver Garage Doors!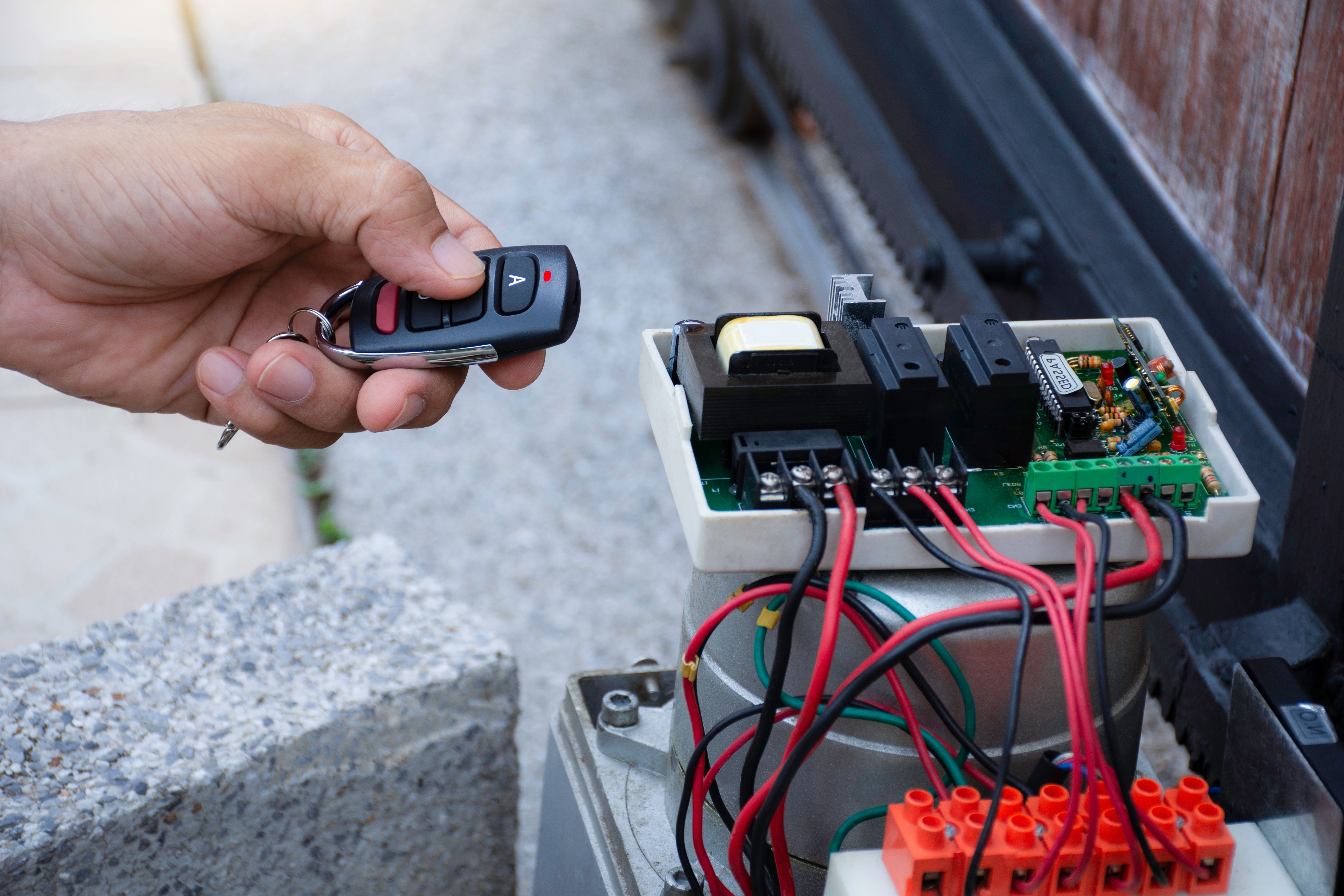 Few people realize the importance of a working garage door until it breaks down – garage doors are protection for you and your belongings. They
Read More »
There are a thousand and one reasons why the Gulliver Garage Doors should be the first option for anyone who is seeking quality garage doors. This is one part of your home where you should not compromise, when it comes to choosing the best in terms of quality and innovations. There are beautiful and well-designed garage doors that are a good fit for the modern home-look. Your home automatically becomes a center of attraction to passerby and visitors that comes around.
Moreover, the team at Gulliver Garage Doors are here to fix, service and install garage and gate in San Jose, CA. We are a team of versatile professional garage and gate repairmen that live to help you. Gulliver Garage Doors Repair is your one-stop-shop for all things garage and gate.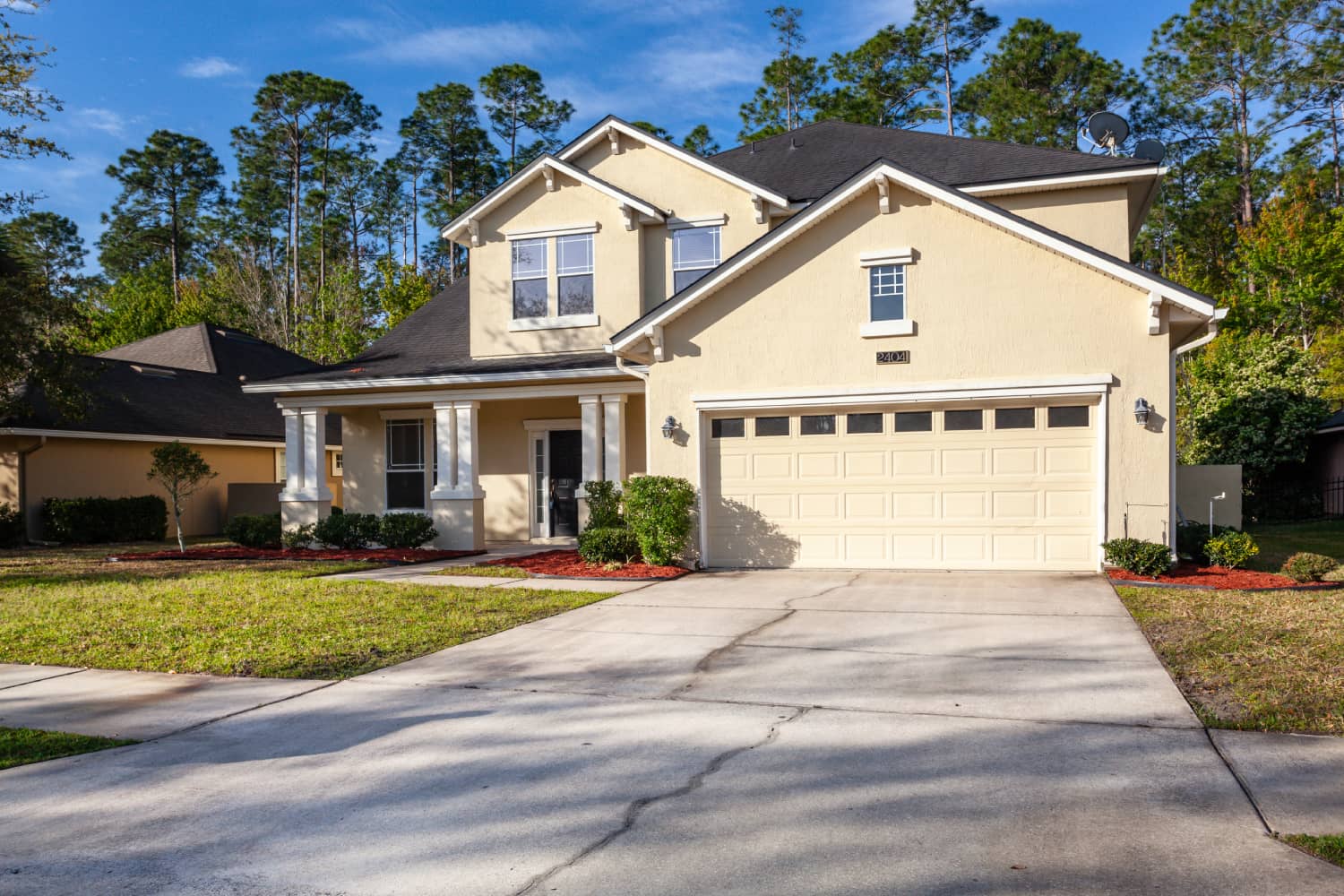 Repairs on most garage doors and garage door openers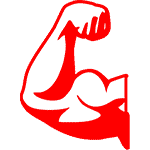 And more...

And more...

And more...
Our expertise is in both residential and commercial garage door services. Customer service and satisfaction are of utmost importance to us. In addition to repair work, our goal will be to add you to our long list of happy customers with both our level of service and courtesy.
Our reputation is an integral part of our success; therefore, we strive to be nothing less than the go-to garage door repair service in San Jose. In addition to providing our services throughout San Jose, CA, we have been the leading garage door repair service in town for over years.
Give us a call today to get the high-tech garage door services.
Our team of skilled technicians are on-call for emergency troubleshooting 24/7.
Don't let garage door problems keep you awake at night. Whether you need a simple adjustment, a repair, or a complete replacement of your garage door opener, don't leave servicing this crucial piece of hardware to anyone but professionals. We'll give you the best possible service, and ensure that you're familiarized with your opener model.
Take advantage of our incredibly low prices:
We believe that a great service is only surpassed by a fair, affordable and extremely competitive price. This has helped us tremendously in becoming a successful garage door repair service in the San Jose, CA. The majority of our customers are either repeat clients or come from referrals by previous satisfied home or business owners.
Fix the problem and get your garage back:
By hiring us to handle the job for you, you can finally get your garage back along with the sense of security that a working garage door bestows on its owners.
Get the issue repaired promptly:
Part of our success can be attributed to the fact that we do not drag our feet on the job. We understand the stress and frustration that a non-functioning garage door can bring, we therefore work quickly to alleviate your malaise and restore your garage door to its intended state.
Let us take care of your commercial or residential garage door services professionally and cost-effectively. No matter the issue, our trained and certified technicians will make certain that you have full use of your garage once again.
LEAVE US A MESSAGE

LEAVE US A MESSAGE

LEAVE US A MESSAGE
Often we take a lot of our security for granted until something arises that reminds us how important feeling secure is towards living a happy life. At Gulliver Garage Doors, we understand how important your garage door is for helping you feel secure. That is why we are pleased to offer complete garage door service, installation, and repair available 24 hours a day, 7 days a week.
Choose Gulliver Garage Doors for Your Garage Door Service Needs
At Gulliver, you and your family are our number one priority. Give us a call today to learn more about our services, and keep our number on file so that if you never need expert level support and competitive prices, you know who to call. 
We pride ourselves on our customer-first attitude. We not only train each and every professional under our employ on the latest garage door repair and installation techniques. We also teach them how to deliver friendly customer service, and – above all else – to prioritize the customer throughout the entire project. We want to not only cater to your garage door needs – we want you to feel safe, secure, and content once again.
At Gulliver Garage Doors, you will always find an honest and professional attitude, and we will constantly strive to live up to our name. We also offer some of the best prices in the industry, and have service staff available 24 hours a day to provide you with any support you need.
Protect your home or business with a garage door that functions properly, and keeps you and your possessions safe. Let Gulliver Garage Doors Repair service your garage door efficiently, and at a reasonable cost. Whether you need a simple tune-up, repair, or replacement, you can count on our expertise in residential garage door repair. Please contact us to discuss more!